Fender Guitars. Legendary & Iconic
THE PLAYER PLUS SERIES
Player Plus puts the future of guitar squarely in your hands with vital versions of our most iconic models – complete with new features and finishes to fit any vibe.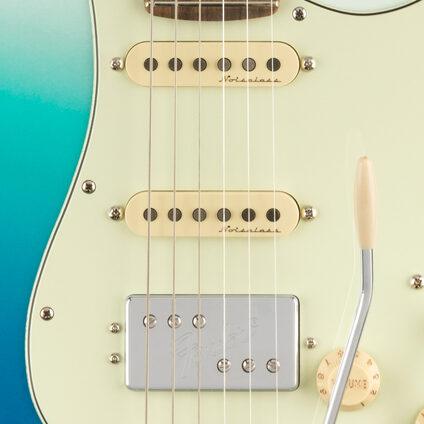 THE SOUND
A range of new Noiseless pickups offers improved clarity and balance for authentic Fender tone – without hum.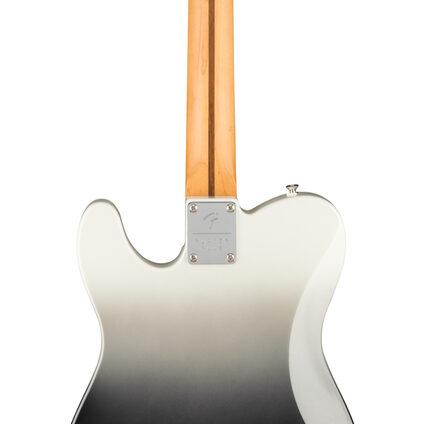 THE FEEL
A Modern "C" neck with smooth rolled edges lets you play faster and longer with comfort and ease.

FENDER AMERICAN PROFSSIONAL II
Played by more artists on more stages than any other series. Featuring V-Mod II pickups, fresh Fender colors and our iconic "C"-shaped necks, these versatile instruments set the standard by which all electric guitars and basses are measured.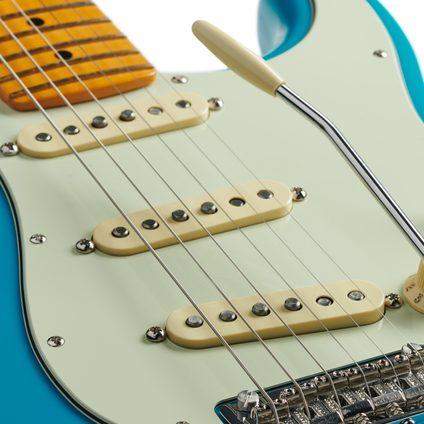 V-MOD II PICKUPS AND SPECIAL ELECTRONICS
V-Mod II pickups are custom-voiced for pure, perfectly-balanced tone, and special electronics offer a variety of sweet sounds.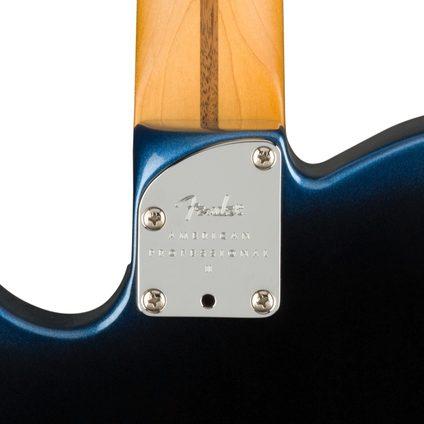 SCULPTED NECK HEEL AND SUPER-NATURAL NECK FINISH
A sculpted neck heel provides easy access to the highest frets, while our Super-Natural neck finish makes for a smooth ride up and down.

Fender's best-selling acoustics offering great styling, tone, and feel. Top value for money!
Fender FA-125CE is the best value electro-acoustic guitar you could get your hands on! Beginners and developing players will appreciate the value offered by newly launched FA-115, FA-125 and FA-125CE! For the intermediates,   is now available with the sweet mellow tone of all-laminated spruce and basswood body along with FA Series Concentric Rings rosette.
Unleash your creative abilities with the Fender Squier MM Strat & Bullet Strat Series!
Fender introduces the quintessential blues, country, and rockabilly solid-body guitar, the MM Strat Electric Guitar and Bullet Strats. This guitar features the traditional aesthetic style with modern functionality. Other features on the Squire Bullet guitar include 5-way switching, synchronous tremolo, and a maple neck with a rosewood fingerboard and 21 frets.
The Bullet Strat guitar motivates you to replicate the magic of renowned artists such as Jeff Beck and Eric Clapton, who have been passionately endorsing Stratocasters for a long time. It is is a must-have for every rock, jazz, blues, country, and metal enthusiast starting their journey!
QUALITY GUITARS DESERVE QUALITY ACCESSORIES! 
Looking for some high-quality straps, replacement strings or picks to add to your Fender purchase? Check out some of the best-selling Fender accessories here!