Due to lockdown measures announced by various states, delivery timelines may be impacted. Your safety is our utmost priority so we are closely monitoring each and every order leaving the warehouse. We appreciate your patience and your trust in us during this pandemic.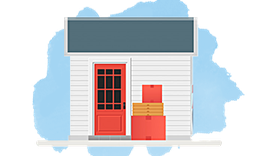 No-Contact Delivery
To serve our customers better, Bajaao is promoting, practising and encouraging No-Contact Delivery service. With No-Contact Delivery, you do not make any physical contact even for exchange money with the person delivering your order. Also, and no signatures will be required. We believe that this procedure is safer for both our customers and the delivery agent, we strongly recommend making online payments to avoid contact.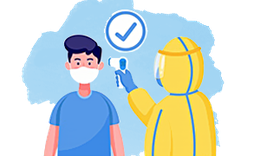 Health Monitoring
Employees showing any symptoms are required to stay home and seek medical attention. We have mandatory temperature check twice a day for all personnel entering and leaving the premises as per medical guidelines given by the government. We are adding more capacity to warehouses to start shipping more orders in a day.