Packed with innovation and musical potential, for the ambitious performer.
The CT-X range is a brand new range of portable keyboards with an incredibly powerful sound engine called AiX (Acoustic Intelligent Expression), and it produces sounds which are much more detailed, expressive and dynamic than ever before and tons of learning and other features which makes them ideal for ambitious performers are grade exams learners.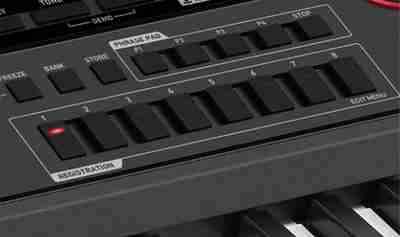 8 REGISTRATION PADS X 16 BANKS
Save up to 128 detailed keyboard setups including tones, rhythms and tempo. Load and switch between them instantly.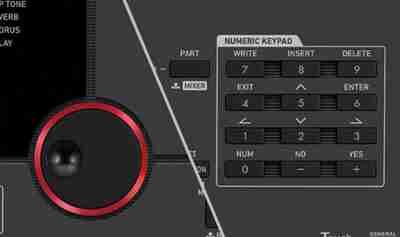 EASY TO USE, EASIER TO MASTER
Keys for each function are laid out in tile format. Use Num-Pads, Jog-Dial & Category
buttons to seamlessly select Tones / Rhythms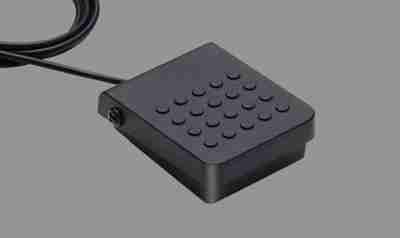 2 PEDAL CONNECTIVITY
Connect Sustain & Expression pedal simultaneously. Change Registrations & Volume via the Sustain Pedal
CASIO CT-X EXCLUSIVE FEATURES